Some people have got a hobby of collecting, discovering new kinds & designs of sharp, smooth, elegant knives. Are you one of these people? Then you're definitely a Blade or Knife Enthusiast. And, you are at the right place to find out the best forums for yourself. We have listed out 10 Best Knife Forum and ranked them judging by their activity & quality.
Top 10 Knife Forums on The Internet
Reddit
Knife Dogs
Kitchen Knife Forum
Blade Forum
EDC Forum > Knives
Spyderco Forum
Knife Talk Forums
The Kitchen Knife Fora
Chinese Knife forum
The Knife Network
1. Reddit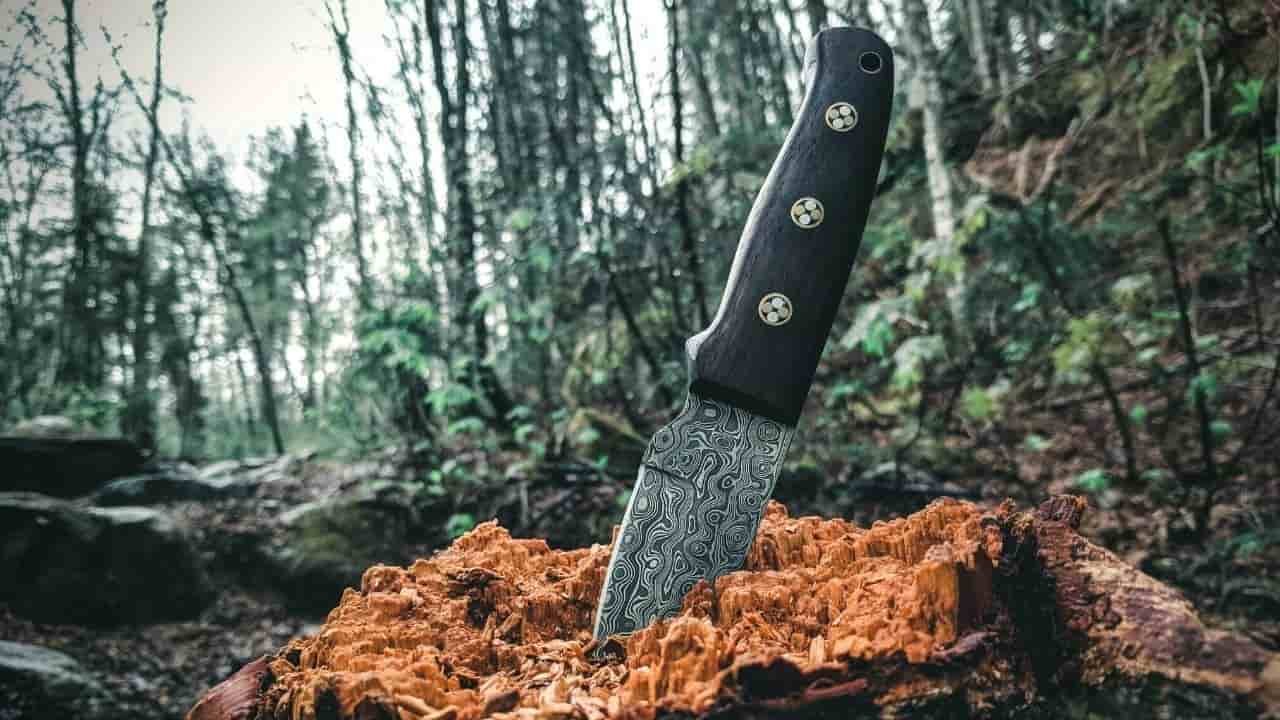 Reddit is the best forum to share your thoughts & asking questions freely. You can stay anonymous to gain knowledge there. Not only that, Reddit uses the strong application of rules to prevent spamming, vulgarity, racism, and toxicity so that the users can enjoy a high-quality forum experience. This way, Reddit has become the best knowledge source for categories of interests. You can also find "sub-reddit" forums specially made for Blade Lovers.
KnifeClub : 60+ posts a day.
r/Knives: 50+ posts a day
These two are the most active forum for Blade enthusiasts. You can follow r/EDC as well. This one is a mixed forum for EDC lovers.
2. Knife Dogs
Post Frequency: 7+ posts a day.
Knife Dogs is one of the most organized forums specialized for knife makers, enthusiasts & collectors. Rules are pretty simple here, being respectful to others is the summary of these rules. The admins actively watch over the forum to eliminate any spam, copyright issue & eyesore stuff. You can find different forums for new knife enthusiasts, USA-based buy & sell, and other things. Moderators create a new forum based on user feedback & votes.
3. Kitchen Knife Forum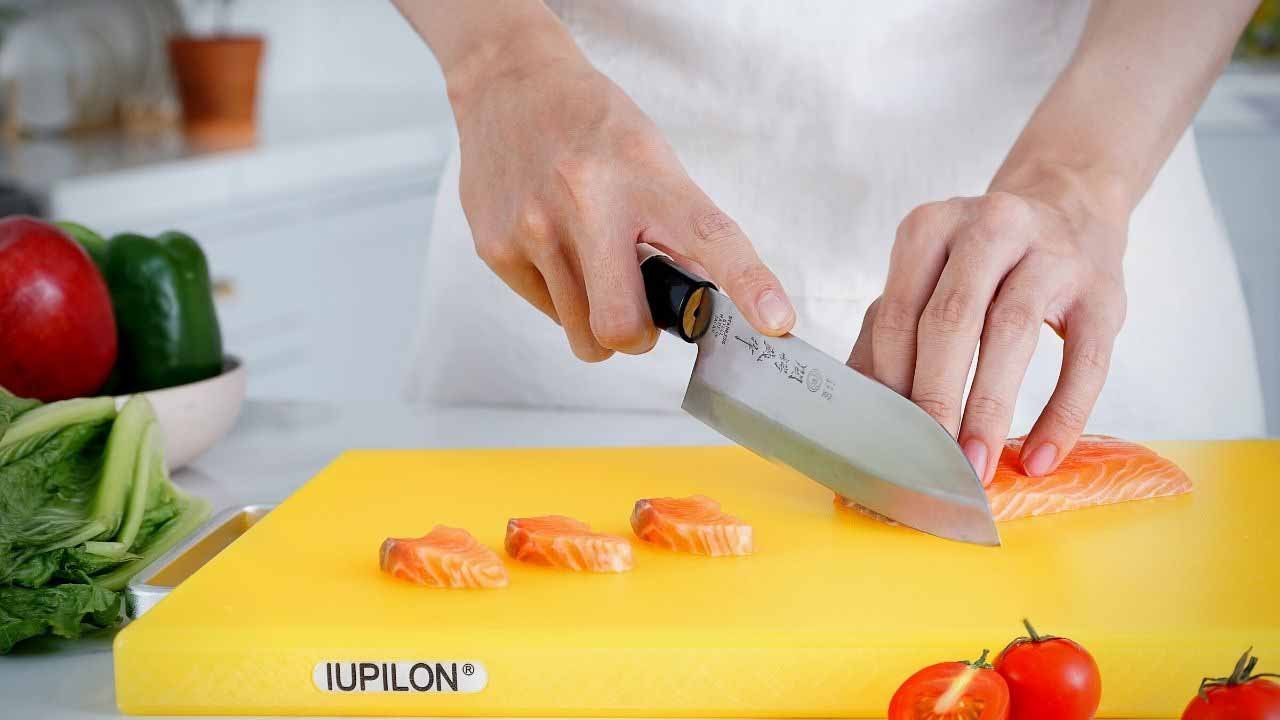 Members active: 80 every hour
One of the most active Knife forums. Was created to discuss kitchen activities & tools. But, the knife experts gathered here soon, and now there are discussion forums for all kinds of Knives, though the initial goal is still kitchen-based. You would love the environment, management & outlook. You can find separate forums for separate things like sushi knife, kitchen knives, buy & sell, handiwork galleries, off-topic, etc.
Only adult people are allowed but adult content nor spamming. Remember, when a forum grows big, its modmins (Admins & Moderators) follow the rules more strictly. And They're no different. If they find you hard to handle, you are out.
4. Blade Forum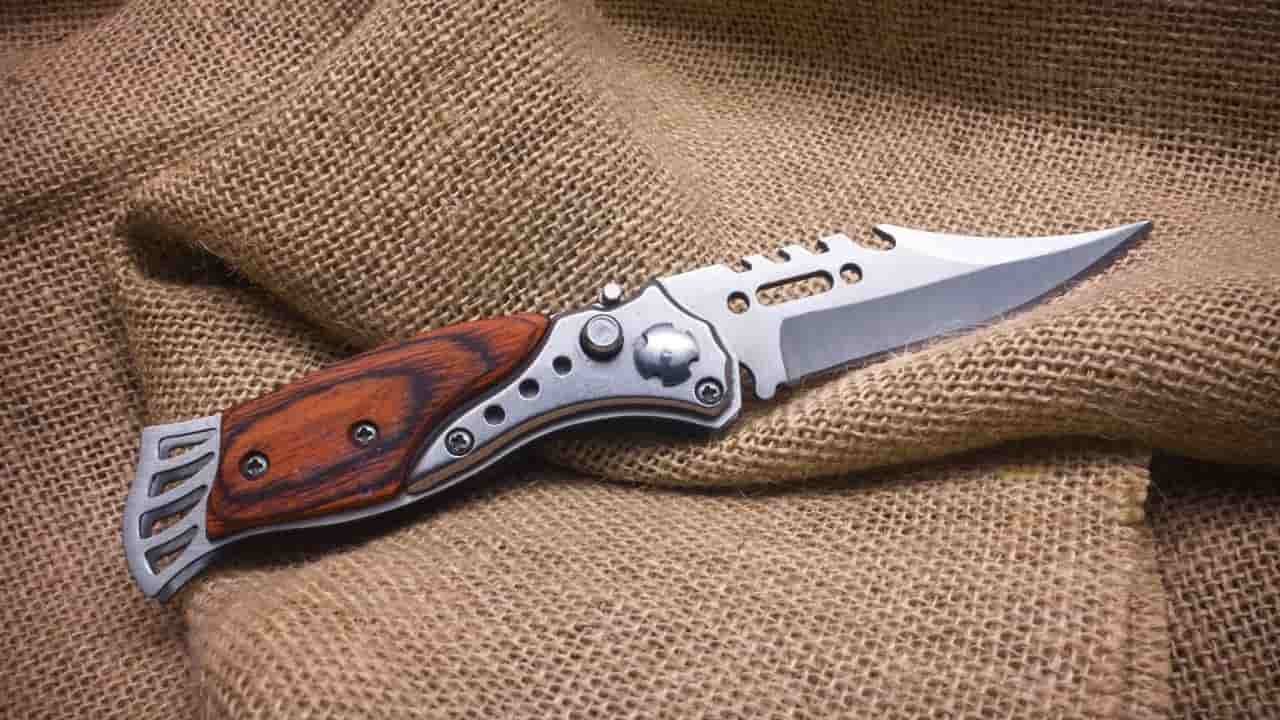 Post Frequency: 10+ posts a day.
The admins here are strict to the rules so that the Knife Enthusiasts get a clean & well-designed knife forum. They don't allow any slang, racism, out-of-topic posts, and violations.
You can also create your own sub-forum here if you buy a three years membership pack. That means many people have already purchased a membership and have created sub-forums on different topics already. BladeForum also has a separate buy & sell forum.
Unfortunately, you can't share any outgoing links here. For example, they'll remove links to a post from another website or any discord invite link. So before you start, better check the rules. The outlook seems pretty old school.
5. EDC Forum > Knives
Post Frequency: 3 posts a day.
EDC Forum created a forum for Knife enthusiasts besides other EDC tools. The overall environment is fair enough, and this knife Forum is designed elegantly so that users don't feel bored from browsing. And 61 Threads in this forum can offer you many things to discuss. The admins here sincerely observe every forum & try to keep it clean the best way possible.
One other facility you may find very beneficial is you may join forums of other EDC tools as well.
6. Spyderco Forum
Members active: 30 every hour
Are you a big Spyderco knives fan? Searching for a Spyderco knife series fandom? Well, The Spyderco created a knife forum for their admirers & control it all by themselves.
They created the forum model in a user-friendly way. You can privately message someone. You can add people you like to the friend list and add people you want to ignore to the "Foe" list. Furthermore, you can also use emoticons using symbols. This knife forum becomes as good as social media because of all these features and even more. But these features are not hard to use.
7. Knife Talk Forum
Active topics: 4-6 every week
Knife talk Forum is less popular than other knife forums and is made for custom knifemaking and discussions. You may use two different Email addresses to register if you don't want people to know your logged-in Email address. Because when people visit your profile, they'll find your Email address there. The membership activation may lengthen to 18-48 hrs to prevent spamming. Rules are not an issue here, the admins take care of the unwanted manners. And after 10 posts, you'll get the recognition of Knife Enthusiasts.
You might not get a very jolly environment here, but you can get an answer to your question within a day or two. Someone may have asked the question you are going to ask, which is quite common in forums. In that case, you can simply search for your question in the "Search Island" then.
8. The Kitchen Knife Fora
Post Frequency: 2-3 posts a week
The Kitchen Knife Fora is a pretty organized forum place yet not so popular. This site is younger than the others. They don't have many forums, and this site is dedicated to kitchen activities, recipes & knives. The Kitchen Knife Fora has its marketplace. So they don't allow any buy & sell here.
9. Chinese Knife Forum
Post Frequency: 1 post per month
This forum was built for a populated Chinese Knife enthusiast community. But has gone half asleep due to lack of activity and spamming. Yet you may discover something interesting as this forum used to be active someday.
10. The Knife Network
Post Frequency: 1 post a year
Perhaps the oldest blade enthusiasts forum. Was an active forum in the early days, but now it's dead. This forum is an ancient ruin for Knife enthusiasts. Want to visit? This tour ain't going to cost you anything.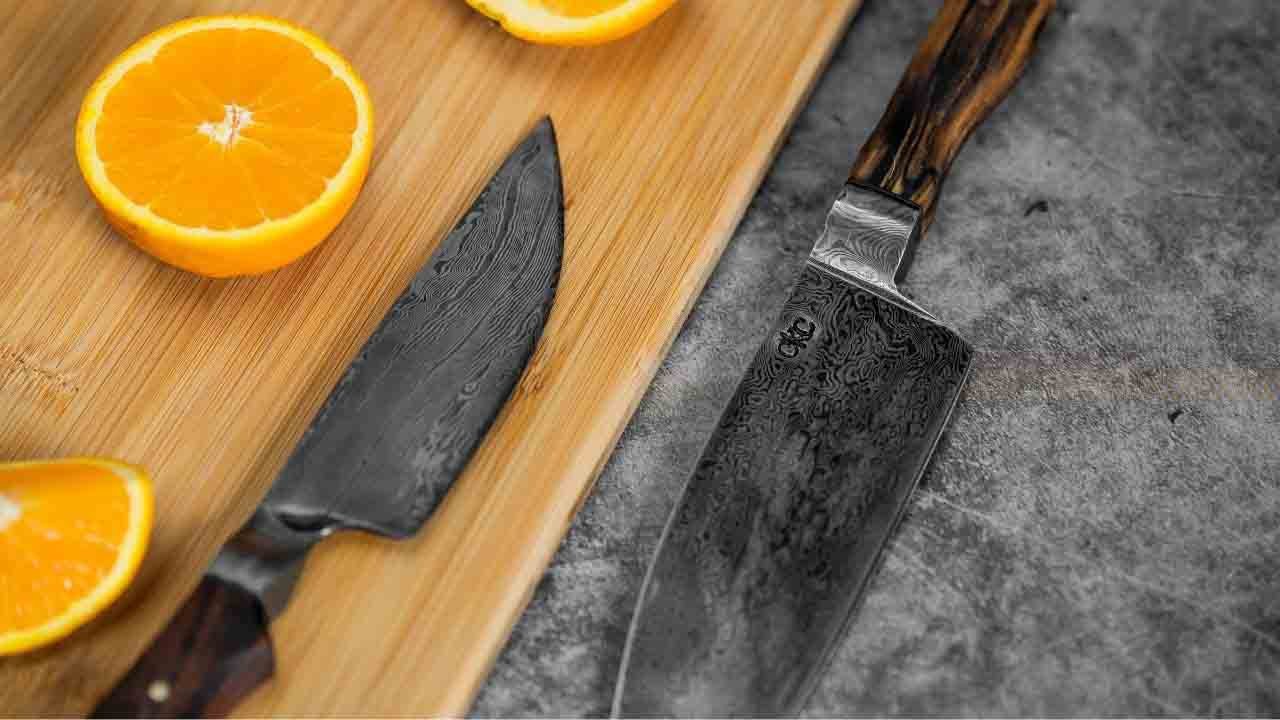 Social Media Knife Forum Groups
These were the Top 10 Knife Enthusiasts forums rounded up for you. Are you satisfied enough with the forum experiences? You can also enjoy some discussion group experiences. Well, we have got some good discussion groups for you.
Discord Groups
If you think nothing can be better than a huge conversation space, then Discord is the best for you. Actually having a conversation with other people is really the best way to share thoughts & gain knowledge. In Discord, you can find rooms full of people talking about your desired topics. Good for the knife enthusiasts, The BLADE SPECTRUM is a very active Discord server, with 150 members online every hour.
Facebook Groups
Facebook can offer everything you can think of. Among its massive 3bn users, you can find people with almost any kind of interest there. They create discussion groups for different interests. For knife enthusiasts…
Knife Addicts Anonymous >>> 80 posts a day
Benchmade Knives + >>> 60+ posts a day
Spyderco Knives >>> 60+ posts a day
Every Day Blades >>> 220+ posts a day
These are comparatively better-maintained groups than the others. But to join these groups, you might need to answer the questions the admins have set for the entering members. One other thing is, you can't stay anonymous here. Judging by the overall appearance, Facebook groups are worthy of being the 3rd best forum for the Knife Enthusiasts.